Tapestry Project Journey
Every project has a story to tell - the ups, the downs, the challenges, the successes, the people, the inspiration, the community spirit...
The whole story of the Rochford District Heritage Tapestry community project would fill many pages, so this is just an extract, starting early in 2019. Brief project journey articles will be added from time to time to build the entire storyline.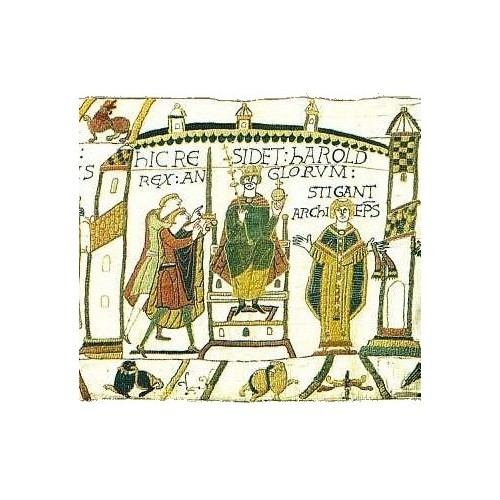 Where it all started
Knitting Our Heritage Together: Project Journey...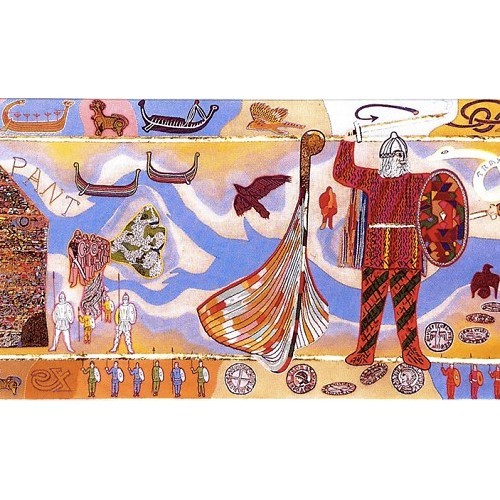 Initial research
Consistent heritage themes across Rochford District...