5:17 PM, February 3 2018
At local shops and in the library
Rochford Heritage Trail booklet - get your copy of this high quality A5 48-page booklet and discover more about over 30 local historic locations.
On sale in Rochford at the low price of £3. The booklet includes a trail map showing all locations, old & new photos and historical information in an easy-to-read style - plus a pull-out quiz and children's map.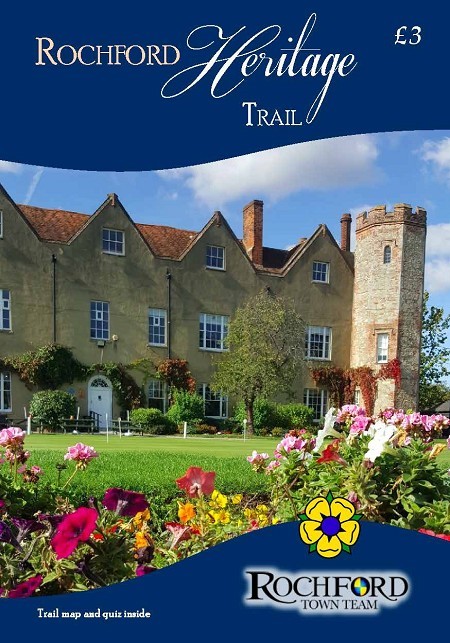 Ideal for someone interested in the extraordinary historical past of this ancient market town or to encourage someone to discover the history on their doorstep. It would make a perfect gift for visitors or to send to someone who used to live in Rochford or to relatives to tell them more about where you live.
Copies are available at local shops and organisations, including:
Sarah Beth
Rochford Library
Miss Daisy
Danielle's
Essex Dizziness & Balance Centre
First Stop Cars
Rochford Hundred Historical Society
< Back to the news